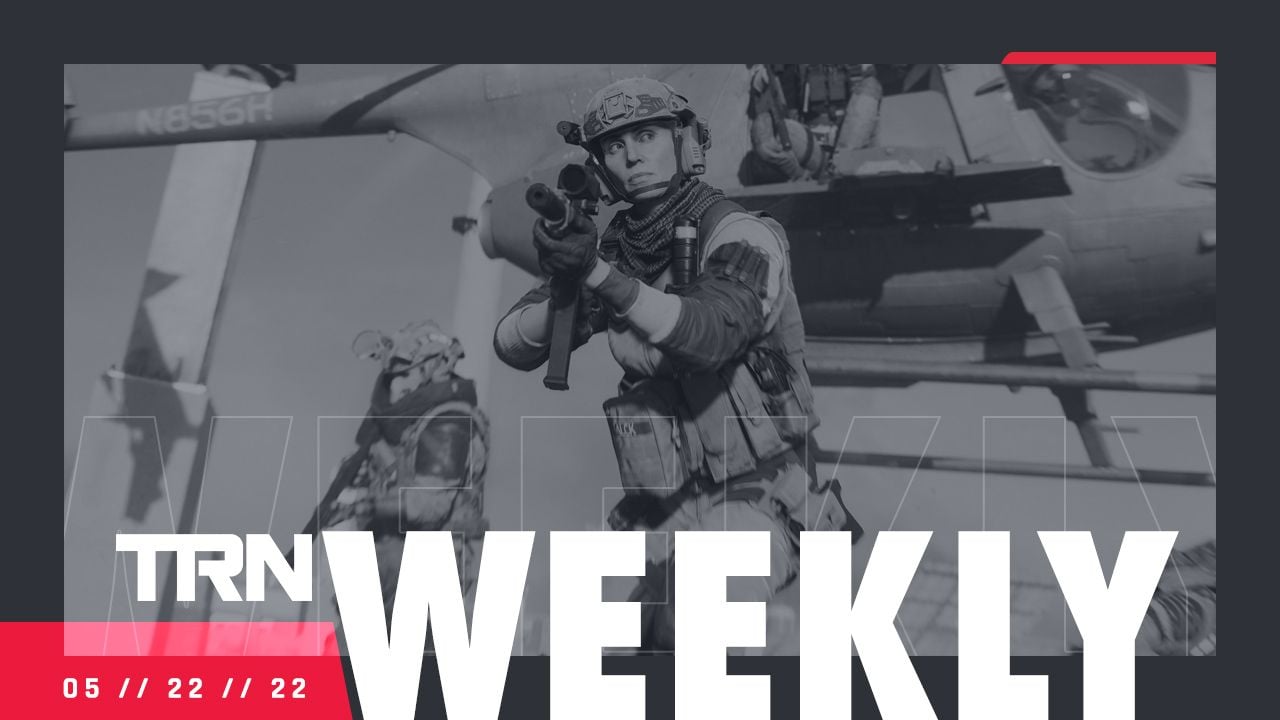 You can now claim your Bloodhunt account!
Now you can enjoy regional leaderboards and connect your social media accounts by claiming your Sharkmob account with our official integration.
This also means that TRN Premium features are now enabled for the Bloodhunt Tracker site and mobile app.
Claim your Bloodhunt profile today.
Battlefield 2042 Tracker Site Improvements
We have released an updated BF2042 Tracker site, including player level progress, graphs for Kills & K/D and Win%.
We also improved the design element of the "Maps" sub-page on profiles. And you should expect some improvements to title support on our mobile app.
Check out the Battlefield 2042 site.
Added manual user detection to our layered PC apps
All of our apps support auto-detecting your user in-game as soon as you play your first game after installing the app.
This week, we completed the implementation of manual user login based on your requests in Valorant, Apex Legends, Fortnite, Warzone, and Rocket League.
Discover the apps!
Looking for Content Writers!
We are looking for content writers for a team working on a surprise that we might share with you in the next few days!
If you like writing and survival games, we have a great opportunity for you.
These are the big highlights, and we have daily updates as we continually work to improve our sites and apps. Please share your comments with us, and let us know what you think! do not forget to follow us on Twitter and Instagram for all the latest news, announcements and data insights from TRN.