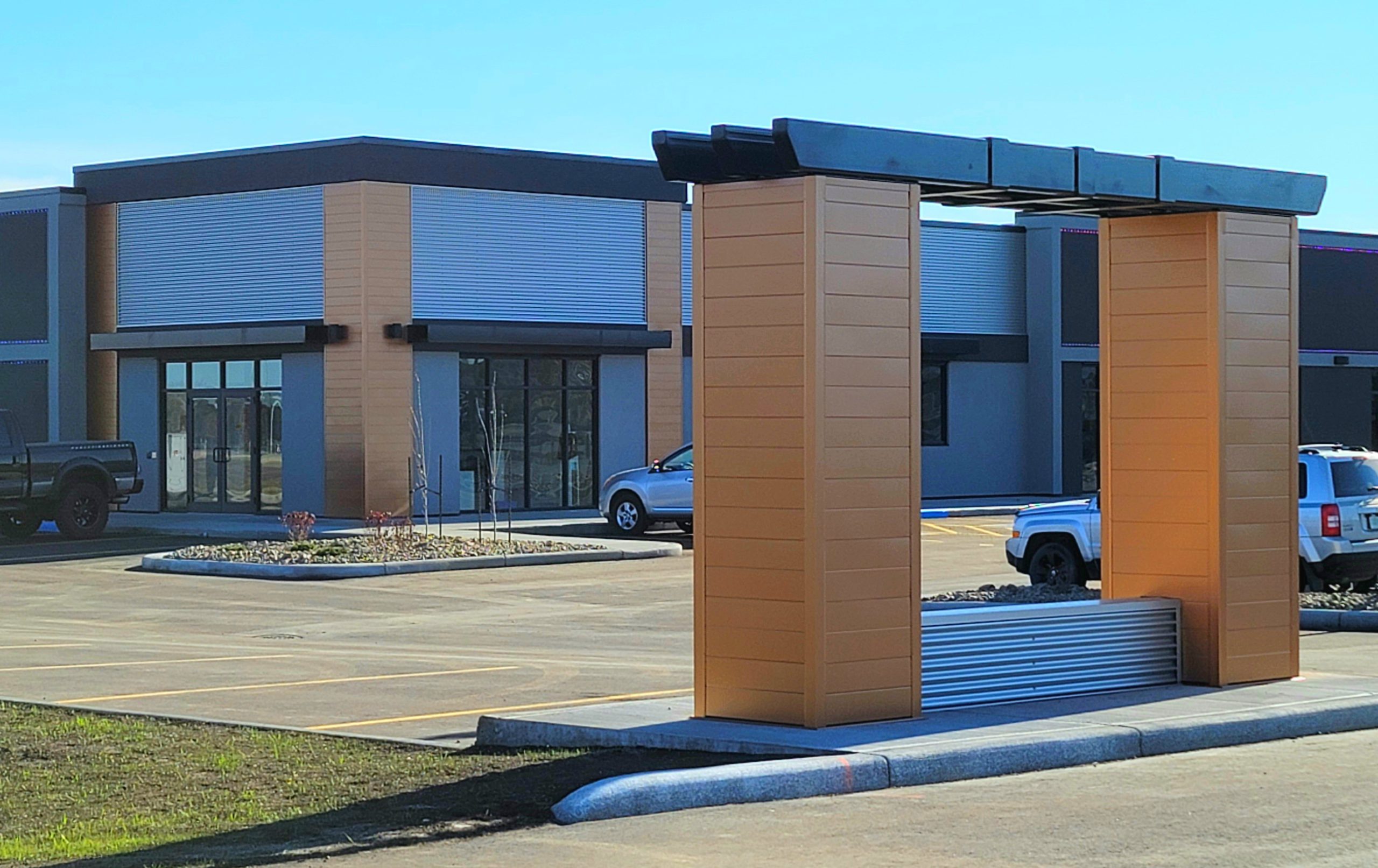 The new Lloyd Museum aims to open at the end of November
The city posted a video on its Youtube channel giving an overview of the new Lloydminster Museum & Archives ahead of its scheduled opening in late November.
Mayor Gerald Aalbers said the new space holds enormous potential, especially for traveling exhibitions.
"The quality of the traveling exhibitions will be incredibly improved because of the quality of the building we have. We have the ability to control humidity, air and temperature to the Nth degree. You can imagine trying to bring back something from 1916. Something that was used over 100 years ago in WWI. They want to preserve it forever. But if we don't have the facilities to do so, we can't host these kinds of exhibitions. We now have this capacity, this technology and this space to do it, which is great. "
Aalbers praised the staff, saying he knew they were lining up several traveling exhibitions.
The Youtube video shows the 2,200-foot space dedicated to the permanent heritage gallery, the temporary or traveling gallery for visiting exhibits, as well as rooms for the archival collection which has been assembled by the Lloydminster Regional Archives, an art studio for hands-on-learning and a pottery workshop with a kiln room for the Lloydminster Potters Guild.
Staff say the new facility will begin accepting submissions from local and regional artists next year.
In August, the Board got a first look at the new logo design and Aalbers said the rebranding was aimed at a new perspective for the museum. Aalbers shares that with more traveling exhibits, a trip to the museum will be at least quarterly.
"We hope to be able to visit the museum four times a year and see something very different each time. That's what brings a lot of people back. One of the things I heard very clearly from some people was that some of the exhibits had not changed for 28 years in our old museum.
Aalbers encourages residents to seek out new exhibits in the future.
The new Lloydminster Museum and Archives is nearing completion at 4207-44 Street, just before the Lloyd Coop facility on the east side.