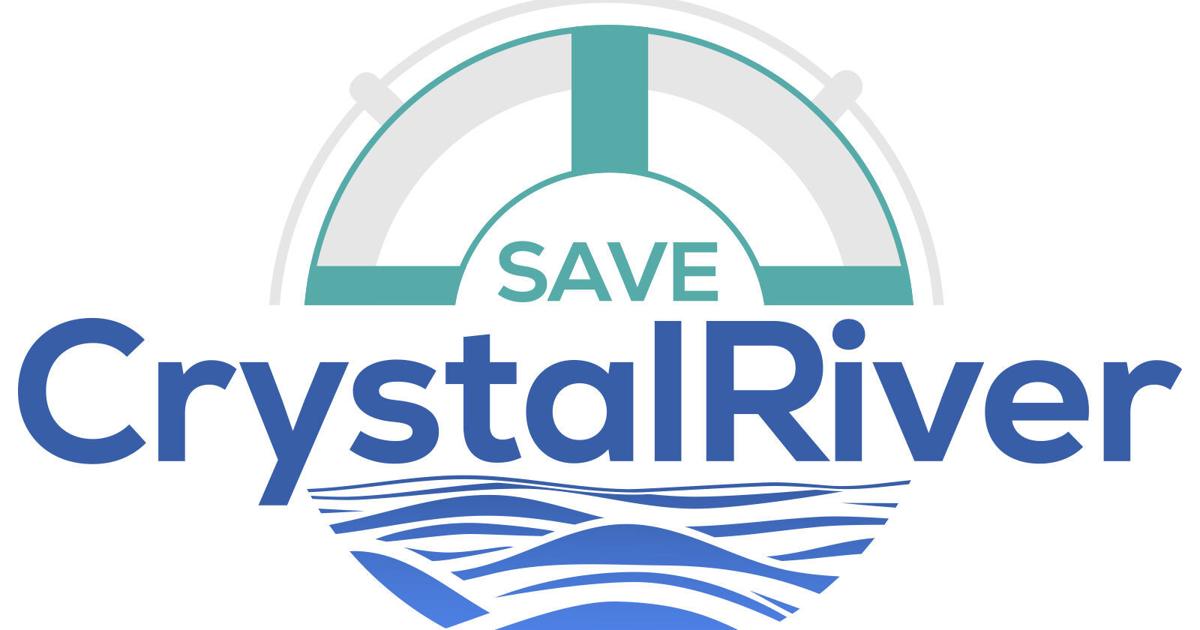 Save Crystal River Launches New Logo and Website to Commemorate 10th Anniversary | Local News
Save Crystal River has unveiled a new logo and website to commemorate its 10th anniversary as an organization committed to saving local waters and their habitats.
Save Crystal River, or SCR, was founded as a nonprofit organization in 2012 by residents and dedicated professionals in the coastal town of Citrus County, with the goal of rehabilitating Florida's waterways, by starting with the King's Bay Restoration Project in Crystal River.
"Our tenth anniversary is the perfect opportunity for us to pause and reflect on how far the organization and the river have come," said SCR Board Chair Lisa Moore, "and to anything we want to accomplish."
Inspired by the bay's vibrant colors and wildlife, marketing firm Edison 360 designed and developed SCR's latest logo and website, launched Monday, April 4, to help educate its visitors about past, current and future of the group.
Check out the new SCR webpage at savecrystalriver.com to learn more and find out how to donate to the cause.
"The revitalized, crisp colors of the new logo and website are indicative of success," Moore said. "The contemporary vibe is to remind us to be forward-looking and ever-changing, as our mission is to restore and protect the beauty and health of Crystal River and Florida's waterways for future generations. ."
Supported by Florida lawmakers and private donations, SCR and its aquatic restoration contractor, Sea & Shoreline, have restored more than 55 acres of King's Bay. Their mission is to revive 93 acres by July 2023, when Crystal River celebrates its 100th anniversary as a city.
Sea & Shoreline crews vacuumed over 255 million pounds of mud and other unwanted algae from the bottom of the bay, revealing over 750 spring vents to help circulate fresh water.
Workers also hand-planted more than 350,000 eelgrass pods to spawn vast seagrass beds.