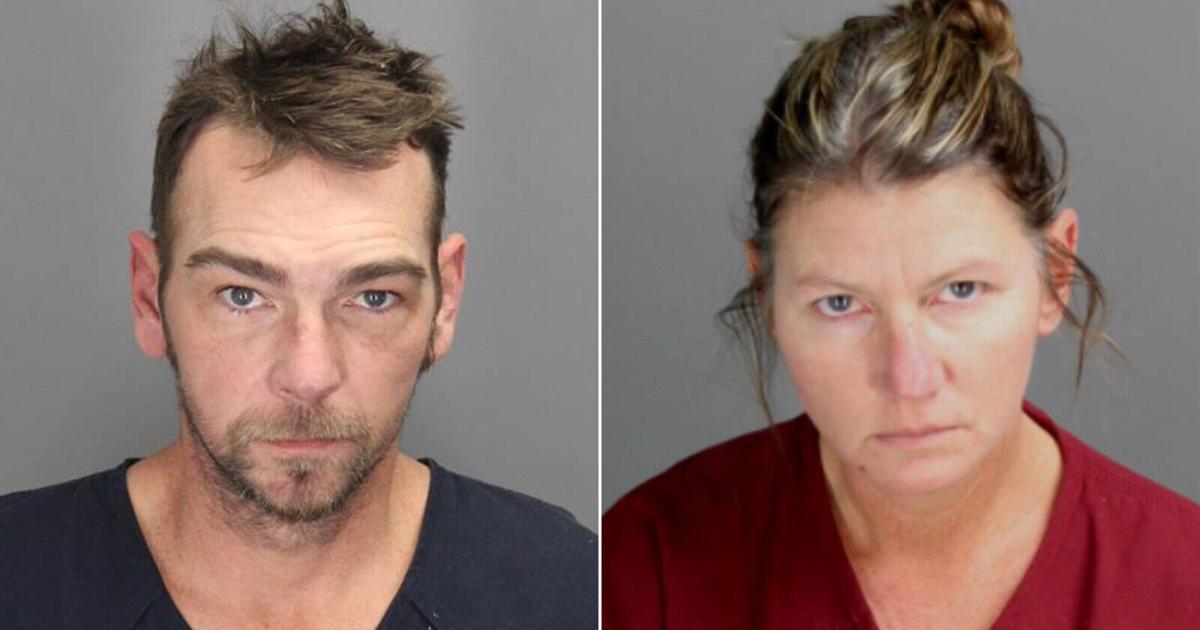 Parents charged in Oxford high school shooting face key hearing | #OxfordStrong
ROCHESTER HILLS, Mich. (AP) — The parents of a teenager accused of killing four students at a Michigan school face a key hearing to determine whether they will stand trial.
Lawyers for James and Jennifer Crumbley asked a judge to consider a postponement so they could prepare further, but the request was denied.
The Crumbleys, who were in court for Tuesday's hearing, are charged with manslaughter. They are accused of having made a weapon accessible to Ethan Crumbley and of not having intervened when he showed possible signs of mental distress.
Four students from Oxford High School were killed and seven others were injured on 30 November.
Earlier today, the Crumbleys refused to take Ethan home when confronted with their son's drawings of violence.
Jennifer Crumbley's boss, Andrew Smith, testified on Tuesday that she said just before the shooting that she felt she was letting her son down.
Parents of Michigan school shooting lose bail reduction offer
The Crumbleys remain in the Oakland County Jail on $500,000 bond after being arrested in the early morning hours of Dec. 4 at a warehouse in Detroit.
Ethan Crumbley awaits trial in Oakland County Circuit Court on four counts of first-degree murder, seven counts of assault with intent to murder, terrorism causing death and multiple weapons charges.
Oxford high school shooting suspect to continue insanity defense
His lawyers have filed documents with the court indicating that they plan to pursue an insanity defense.