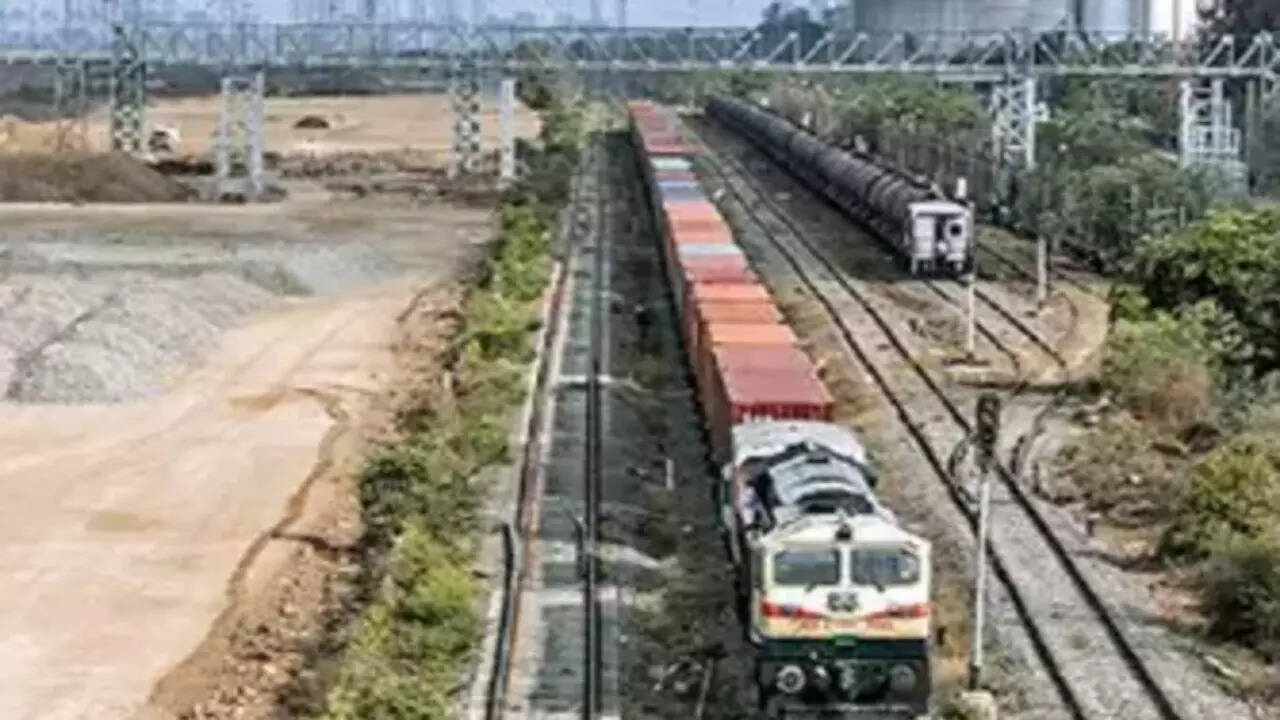 Need to book more than 6 train tickets in a month? Link Aadhaar to IRCTC account. here's how
New Delhi: Booking a train ticket today is not an easy task. However, there are certain rules that passengers should keep in mind in order to get the maximum benefit. A frequent train passenger should know that to book more than 6 tickets in a month, the Map of Adhar must be linked to the Indian Railway Catering and Tourism Corporation (IRCTC) Account.
However, linking the Adhar with the IRCTC account is not required to book up to 6 train tickets per month. Here is how you can link your Aadhaar to your IRCTC account:
Step 1: Visit the official website of the IRCTC portal
2nd step: Log in with your credentials
Step 3: Click on "Aadhaar Link" under the "profile" tab
Step 4: Enter name according to Aadhaar and Aadhaar number
Step 5: Check the box and click on 'Send OTP'
Step 6: Enter OTP sent to your registered phone number and click on Check OTP button
Step 7: KYC details are extracted from Aadhaar. Click on the "Update" tab to complete the Aadhaar verification process
You will receive a pop-up message stating that your verification 'Your Aadhaar was successful and the KYC details have been updated.
Follow these steps to add a traveler's Aadhaar number
Step 1: IRCTC Login use of credentials
2nd step: Under the 'My Profile' section and click on the 'Master List' option in the drop-down menu
Step 3: Enter all requested details such as name, gender, date of birth
Step 4: Select Aadhaar Card from the ID Card Type drop-down menu.
Step 5: click on the "Submit" button
Step 6: Passengers will be added to the main list with the verification status "Pending". No OTP will be sent in case of passenger Aadhaar verification
Step 7: Click on the "Click here to check Aadhaar verification pending status" option provided.
Step 8: Passengers' verification status will be "Confirmed" if their Aadhaar data has been successfully verified, and "Not verified" if the verification failed.