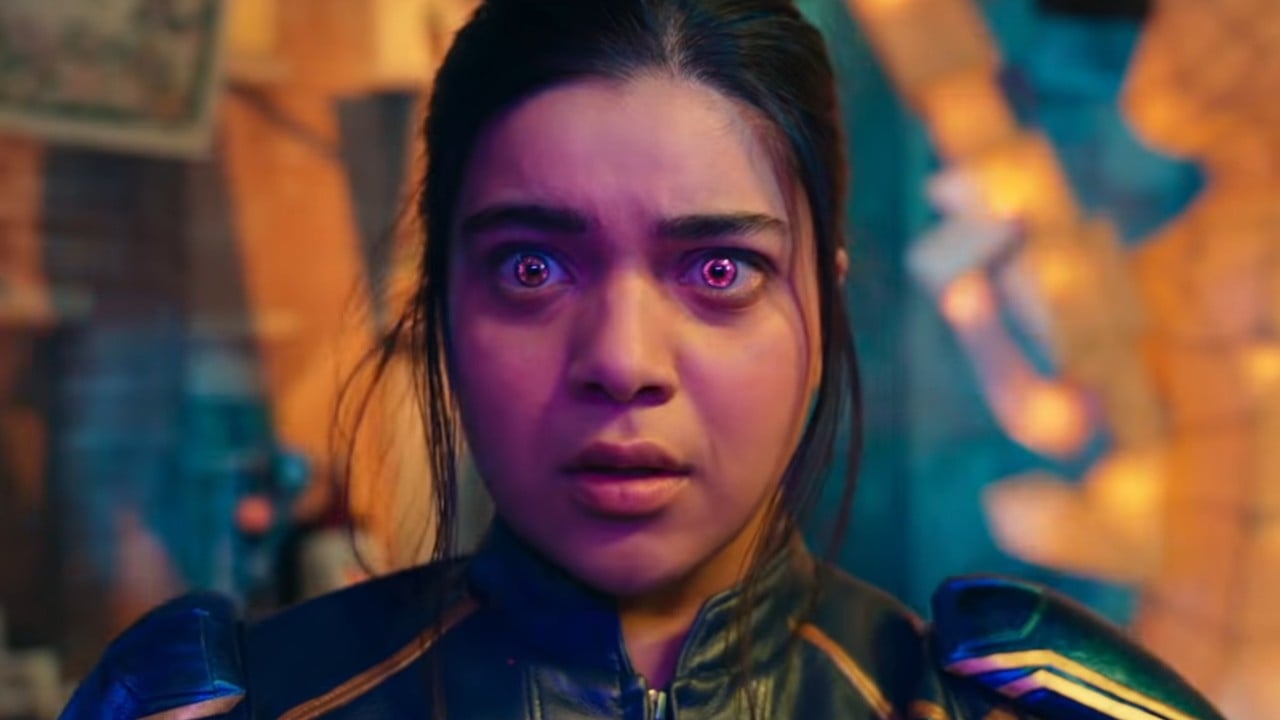 Marvel Fans Rejoice as Hero Appears in Marvel Studios Logo for the First Time
This Wednesday marks the release of Ms. Marvel premiere, the big debut of Iman Vellani's latest MCU heroine, Kamala Khan, but some fans are too concerned about another premiere that involves the franchise's latest newcomer. It seems like a lot of people are still in their Moon Knight As Marvel Twitter Goes Crazy Over Oscar Isaac's Marc Spector Making His First Appearance In The Iconic Marvel Studios Logo Intro At The Beginning Of Ms. Marvel first episode.
The intro sequence, which plays at the start of every Marvel production, is continually updated with new clips as the universe continues to grow and grow, and with Moon Knight now complete, the Fist of Khonshu has joined the roster of heroes featured in the logo clip. Specifically, Moon Knight can be spotted occupying the M – which can't be a coincidence – in Marvel. And fans can't get enough of Marc Ms. Marvel cameo.
Moony is progressing in the world.
Now he's officially part of the MCU family.
Others have noted that some footage from the latest MCU movie Doctor Strange in the Multiverse of Madness is also featured in the logo intro.
Scarlet Witch, however, has been removed. Is this a sign that she really died in Doctor Strange 2?
If you're wondering why Spider-Man isn't in this logo, it's because Sony doesn't allow him to appear in non-Spidey related projects.
With Moon Knight joining the Marvel logo team so soon after her MCU debut, it leaves us wondering when Ms. Marvel herself will get the same treatment. So far, Doctor Strange 2 is the only film to feature clips from the TV shows in its intro (images from Wanda Vision was included) so that she may not show up Thor: Love and Thunderopens. This may mean that we will have to wait until She-Hulk premieres in August for Kamala to land this honour.
For now, catch Ms. Marvel as it streams new episodes on Disney Plus every Wednesday.