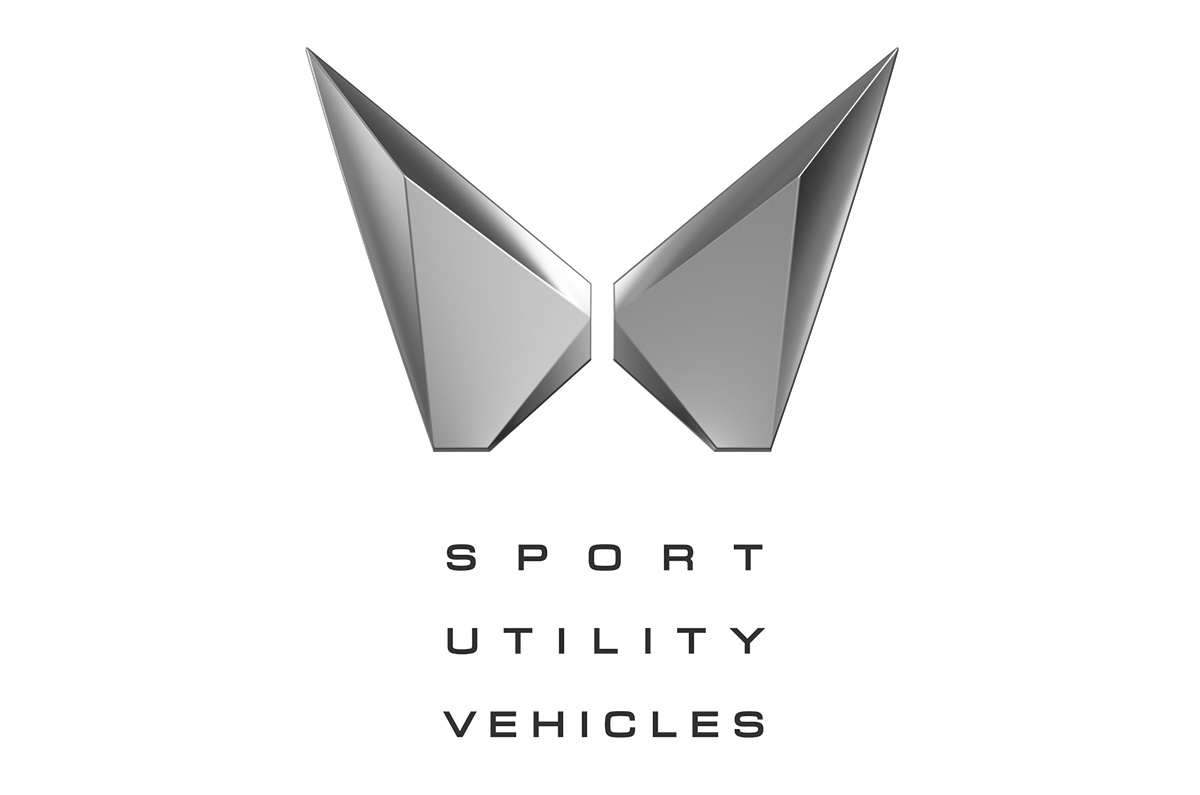 Mahindra new logo for XUV700, future SUVs unveiled
Mahindra has just unveiled a new logo that will be used specifically by its range of sport utility vehicles (SUVs). This new logo will also bring a new look to dealers and service centers across India.
New logo for the next XUV700
Twin Peaks logo to be used only for the SUV range
The commercial and agricultural sector will use the current "Road Ahead" logo
New Mahindra SUV logo: details
The new "Twin Peaks" logo, as Mahindra calls it, is a capital "M" with a fairly modern and distinct design. This logo is also the first design Pratap Bose – Executive Vice President and Chief Design Officer, M&M, has done for the automaker since his appointment.
Giving more context on the design of the new logo, Pratap Bose said: "The idea behind the change in visual identity is to express that liberating feeling, that you can go where you want, when you want – with style. , complete control and security, taking your world with you. It brings new dynamism as an exciting new era unfolds. The 2Ms inside the logo symbolize a vast and exciting future that is built on a strong heritage.
This new Twin Peaks logo will first appear on the next XUV700 SUV. After that, the logo will make its way to the rest of the brand's SUV lineup in a gradual fashion. It should be noted that although the SUV portfolio will adopt the new logo, the current "Road Ahead" logo will continue to be used for the commercial vehicle and agricultural equipment industry.
New Mahindra SUV logo: effect on dealers
As the new logo aims to bring a new visual identity to the brand, Mahindra will also be revamping its dealers and service centers across the country to give them a new identity as well. Dealers will receive a new design as well as a new color scheme, with charcoal being the new primary color, while red and gray will be used as accent colors.
New Mahindra SUV logo: XUV700 will be the first recipient
The new Mahindra logo will debut on the XUV700 which is slated to make its global debut later this week. A first full review of the new XUV700 will be posted on our website next week.
Also see:
Gold medalist Neeraj Chopra promised a Mahindra XUV700
Mahindra Bolero Power +, Scorpio now has a warranty of up to 7 years