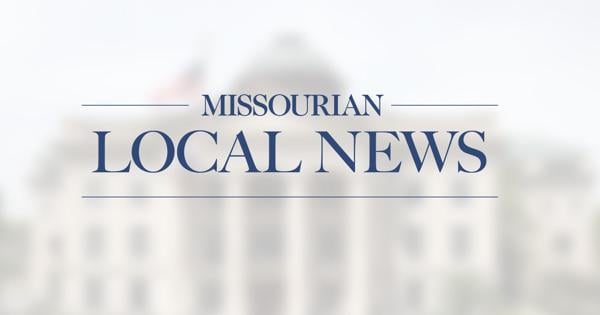 Columbia Airport Website and Logo to be Updated Next Week | Local
The City of Columbia Airport Advisory Board announced Wednesday that it will unveil a "redesigned" logo and website for Columbia Regional Airport next Wednesday.
The airport is undergoing a makeover as part of the construction of a new terminal, which is expected to open on Labor Day.
The city's Communications and Creative Services office worked with longtime partner Bucket Agency to update the airport's logo package.
The new website was created in-house by web designers from the office.
The logo design and website will be kept secret until the official launch on June 1. The swatches shown at the meeting used color shades called Jewel, Sky, Tangerine, Twilight, Cinnamon, Clouds, and Silk.
Brian Adkisson, director of communications and creative services at Columbia, said the budget for the new style should be no more than $38,000. The budget covers research and development, creation time, revisions, and implementation.
Jessica Palzer, executive creative director at Bucket Agency, said the new logo and website feature design features used to communicate ideas of movement, skill, excitement and easier navigation.
"The current style feels dated and leans towards a very static retro look," she said. "Something that revolves around moving people should have that sense of movement in branding." The new fonts and style will be applied to all airport signage once it is complete, she said.
Airport manager Mike Parks said the advisory board asked the city council to change the name of the airport more than six months ago. The goal is to attract customers throughout central Missouri, not just Columbia residents. The city council has put the council's request on hold until there can be further study.
Starting Jan. 4 this year, United Airlines suspended flights indefinitely, leaving American Airlines as the only airline flying out of Columbia Airport.
Parks said the airport is still looking for additional airlines, as well as additional flights from American Airlines.
Social media accounts connected to Columbia Airport will also be updated to match the new style on June 1, with a new campaign led by Bucket Agency starting once the terminal is complete.