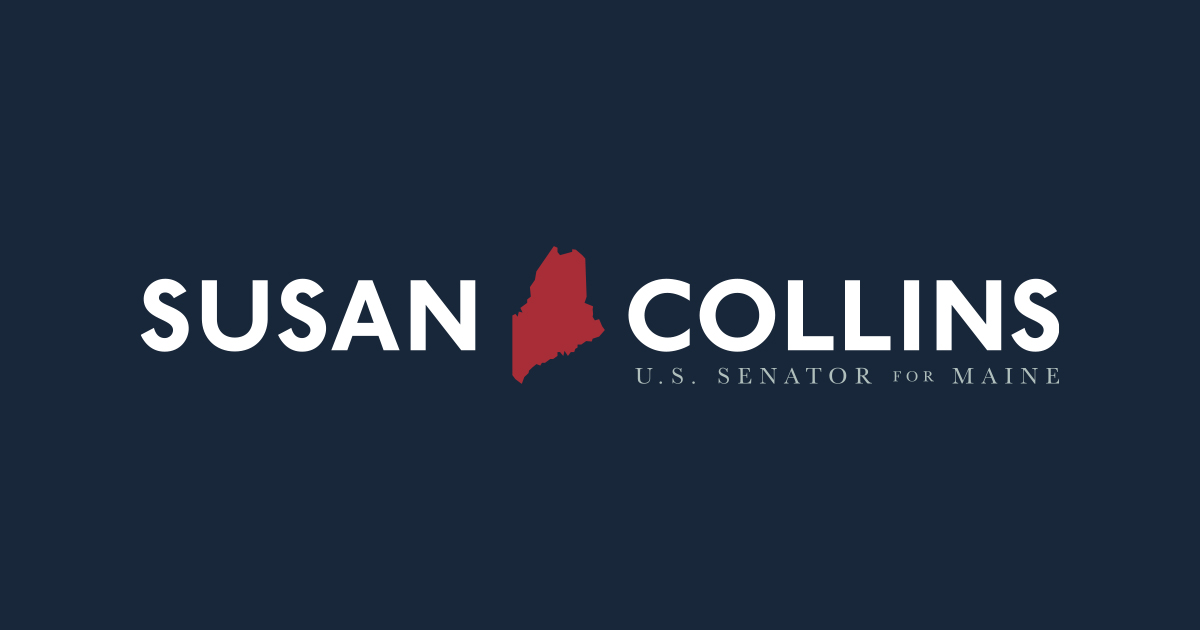 Collins and King announce more than $1.7 million…
washington d.c. – US Senators Susan Collins and Angus King announced that the York County Community Action Corporation has received a total of $1,731,577 for its Head Start and Early Head Start programs. This funding was provided through the Head Start Office of the U.S. Department of Health and Human Services Administration for Children and Families.
"Head Start programs help children learn new skills and provide educational opportunities that prepare them for a life of success," said Senators Collins and King in a joint statement. "The dedicated teachers and staff of York County Community Action Corporation work hard to make their community stronger, and we strongly support this continued federal investment in Maine's future."
Head Start was established in 1965 to promote school readiness and provide a full range of health, nutrition and social services to eligible preschool children aged four and five and their families. Early Head Start services are available for eligible children ages zero to three and pregnant women. Head Start services include early learning, health and family wellness.
###