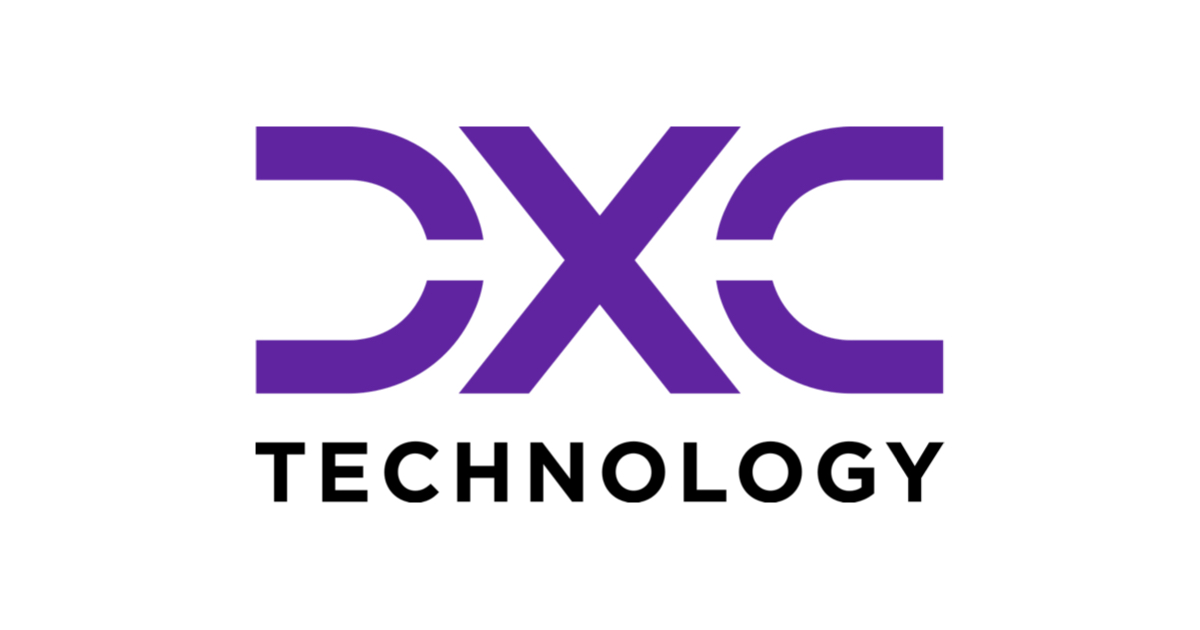 Careers at DXC Technology | DXC Technology jobs
Important News About Recruitment Fraud Warning
It has come to our attention that various individuals and organizations have contacted people offering bogus job opportunities with DXC. These scams involve unscrupulous people who misrepresent themselves as being associated with a particular company like DXC to extract money or personal information from unsuspecting job seekers. Sometimes this involves the use of company names and logos in emails and on websites for the purpose of soliciting fees. By informing you of this, we hope to avoid and ultimately prevent victims from falling for these types of scams.
We want to make job seekers aware that:
DXC does not advertise jobs through social media.
DXC never asks applicants for money or payment at any time during the recruitment process, nor will we ask a job seeker to purchase IT or other equipment on our behalf. Please do not provide any personal or financial information or send money to anyone you suspect of recruitment fraud.
All communications with candidates must come from a verifiable DXC email address and not from an Internet address such as Hotmail, Yahoo, Gmail, etc.
Vacancies at DXC are posted on our company's career page.
Where vacancies exist, candidates are normally required to apply online only through our dedicated secure network on our employment website and not through any other website.
If you receive a fraudulent job application, record the message and forward it to your local law enforcement agency.
More information about employment scams can be found at the following website:
United States: https://www.consumer.ftc.gov/articles/job-scams. If you see or lose money from an employment scam, you can report it to the FTC at ReportFraud.ftc.govfor your attorney generalor your local law enforcement authorities.
If you are an applicant from the United States, Guam or Puerto Rico
DXC technology is a Equal Opportunity/Affirmative Action Employer. All qualified applicants will be considered for employment without regard to disability, protected veteran status, race, color, religious belief, national origin, citizenship, marital status, sex, sexual orientation/gender identity, age, or genetic information. DXC's commitment to diversity and inclusive selection practices includes ensuring that qualified, long-term unemployed job seekers receive equal consideration for employment. See posts below.
We participate in E-Verify. In addition to the posters already identified, DXC gives access to future employees for the Federal Minimum Wage poster, Federal Polygraph Protection Act poster, and any state or locality specific applicant posters. To access the publications in the link below, select your state to view all applicable federal, state and local publications. Messages are available in English and Spanish where available.
See publications.
Accommodation for people with disabilities
If you are a disabled person, disabled veteran or wounded warrior and are unable or limited in your ability to access or use this site due to your disability, you may request reasonable accommodation by contacting us by email. mail. .
Please note: DXC will only respond to disability accommodation requests.