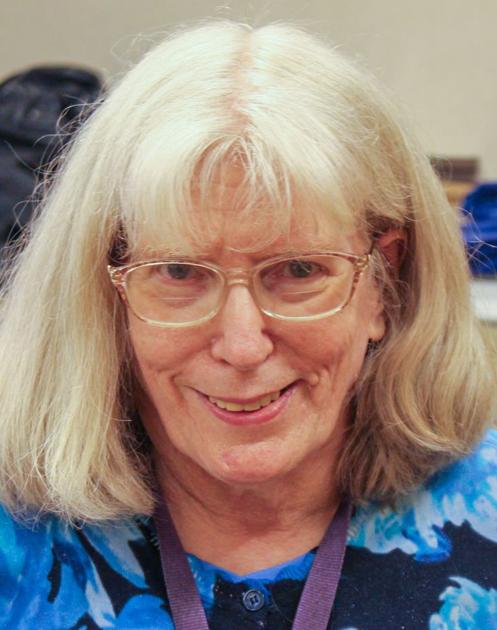 Bridgeport West Virginia Library Announces New Website and Logo | New
We are very happy to announce that we have a new website and a new logo. With it, you can view our full calendar of events, register for programs, browse the catalog and much more. Make sure to bookmark our new URL: https://bplwv.org.
Our logo has vivid colors deployed like an open book.
The main page includes basic information such as hours, address, phone number, and email. We even have a map. There is a link to our eResources and upcoming events. You can sign up from this site and even make a brochure of the programs that interest you that you can print out or email yourself. The programs are already scheduled by November.
From our eResources page, you can link to our over 30 different databases, from WVDELI and Hoopla, our most popular, to Mango (languages) and Universal Class (educational classes). There is a colored tap on the side of the page marked Tutorials which takes you to online explanations of how to use the different databases.
There's a page with programs and activities for kids called, aptly, "Kids Zone," along with links to some of the month's most requested books that you can keep. Also, as always, there is a link to our catalog, so you can search for specific topics or books.
Also, the sale of books continues in the hallway of the library. The prices are displayed on the wall and are divided by non-fiction, fiction, mystery, sci-fi for children and young adults. We have a large selection which changes as space becomes available; so be sure to stop by regularly to check it out.