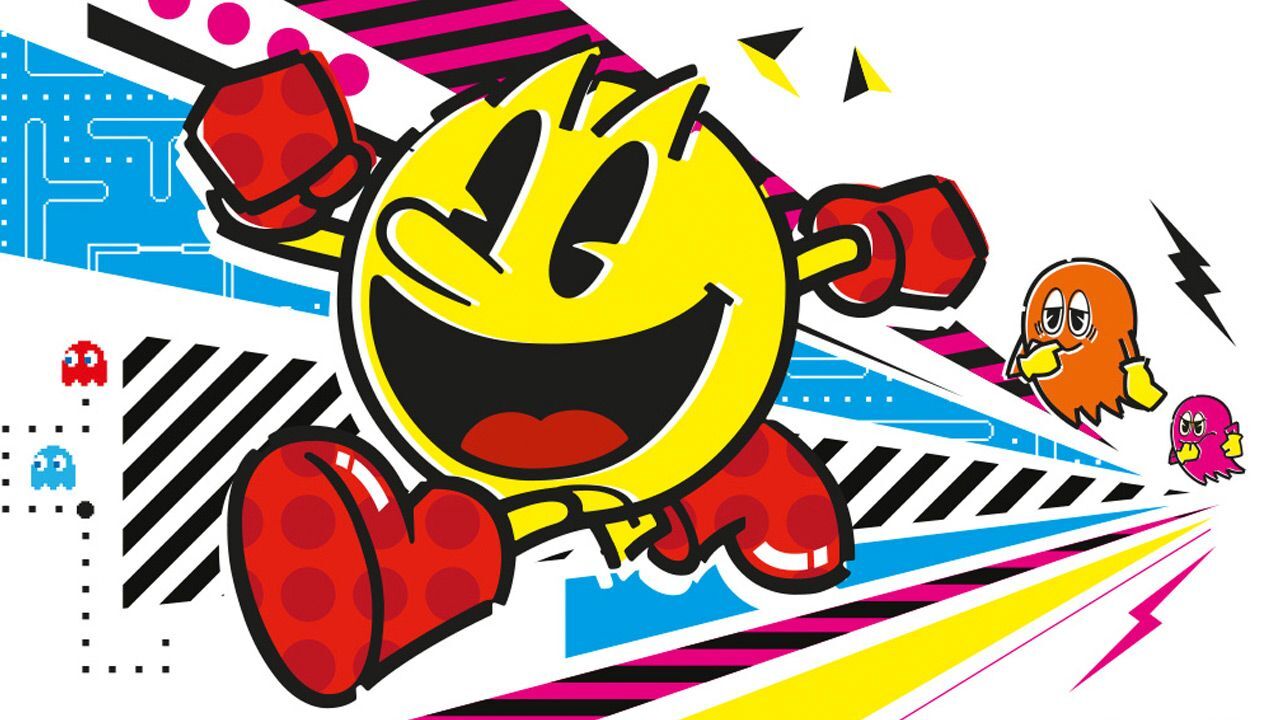 Bandai Namco has changed its new logo slightly
There's a lot to like about Bandai Namco in terms of the games it publishes, but one thing that hasn't gone so well is the company's logo refresh – originally revealed last October and expected to come effective April this year.
While the Japanese publisher responsible for series like PAC-MAN, Tekken, and Tales is still pursuing this makeover, it has now made a slight adjustment. As detailed in its latest Medium Term Plan (April 2022 – March 2025), the speech bubble outline has changed from magenta to red.
Magenta was originally used as a design color to represent diversity, create a bright and fun impression, and because it is easy to replicate. However, Bandai changed its mind after sending out a questionnaire to employees – asking them for their own opinion.
The new red color apparently creates an enthusiastic, fun, active and daring impression:
"For the color of the pattern, we sent questionnaires to employees around the world to collect their opinion on the words expressing images associated with the Group's objectives.
"Among the frequently cited words, we selected candidate colors using scientific methods linking words to colors. From these candidates, we have selected a bright red color that creates an enthusiastic, fun, active and bold impression.
So, what do you think of the latest look of the new logo? Leave your thoughts in the comments below.