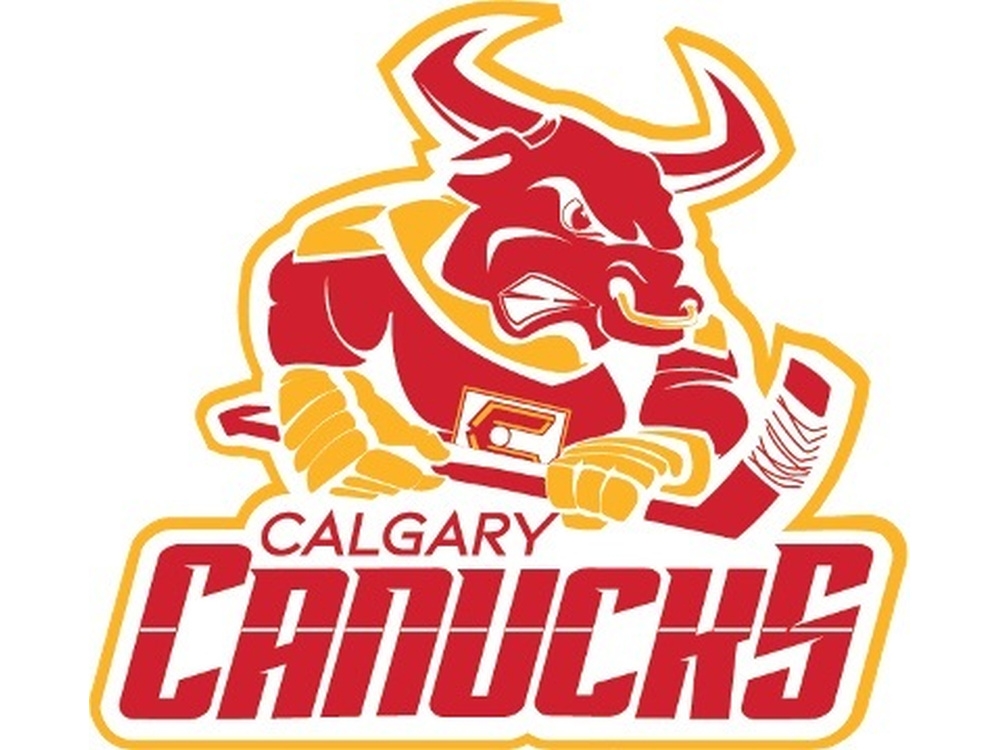 AJHL Calgary Canucks unveil new logo and city colors in club rebranding
Content of the article
The Calgary Canucks hope their hockey history will last another 50 years in the city.
Content of the article
And with that, the Alberta Junior Hockey League team changes its look — its logo and its color.
The Canucks are thrilled to unveil their refreshed brand identity, truly connecting a legendary franchise with history and the colors – red and yellow – that best represent Calgary. This refresh continues to build on its updated branding that has been implemented over the past four seasons and demonstrates the competitive evolution of the team since its founding in 1971.
Content of the article
As the franchise looks to position itself well for the future, Canucks general manager and head coach Brad Moran is confident that current and future players will be thrilled to play for a brand that embodies the city.
"The history of the Calgary Canucks and our commitment to the city of Calgary runs deep," Moran said. "Now more than ever, the Calgary Canucks are proud to link our brand to the city we love and embrace with a strong and refreshed color palette that is inextricably linked to Calgary."
Over the past few months – on the heels of their 50th season – the team's Board of Directors has reflected on what it means to have the AJHL's most legendary franchise in Calgary and is thrilled to announce the refreshed brand identity that describes who the Canucks are, the love for the city, and the core values ​​the Canucks stand for as a team.
The club won the Centenary Cup in 1995.
The announcement of the new brand also coincides with the launch of the AJHL's new website and the team's online brand identity on Tuesday.