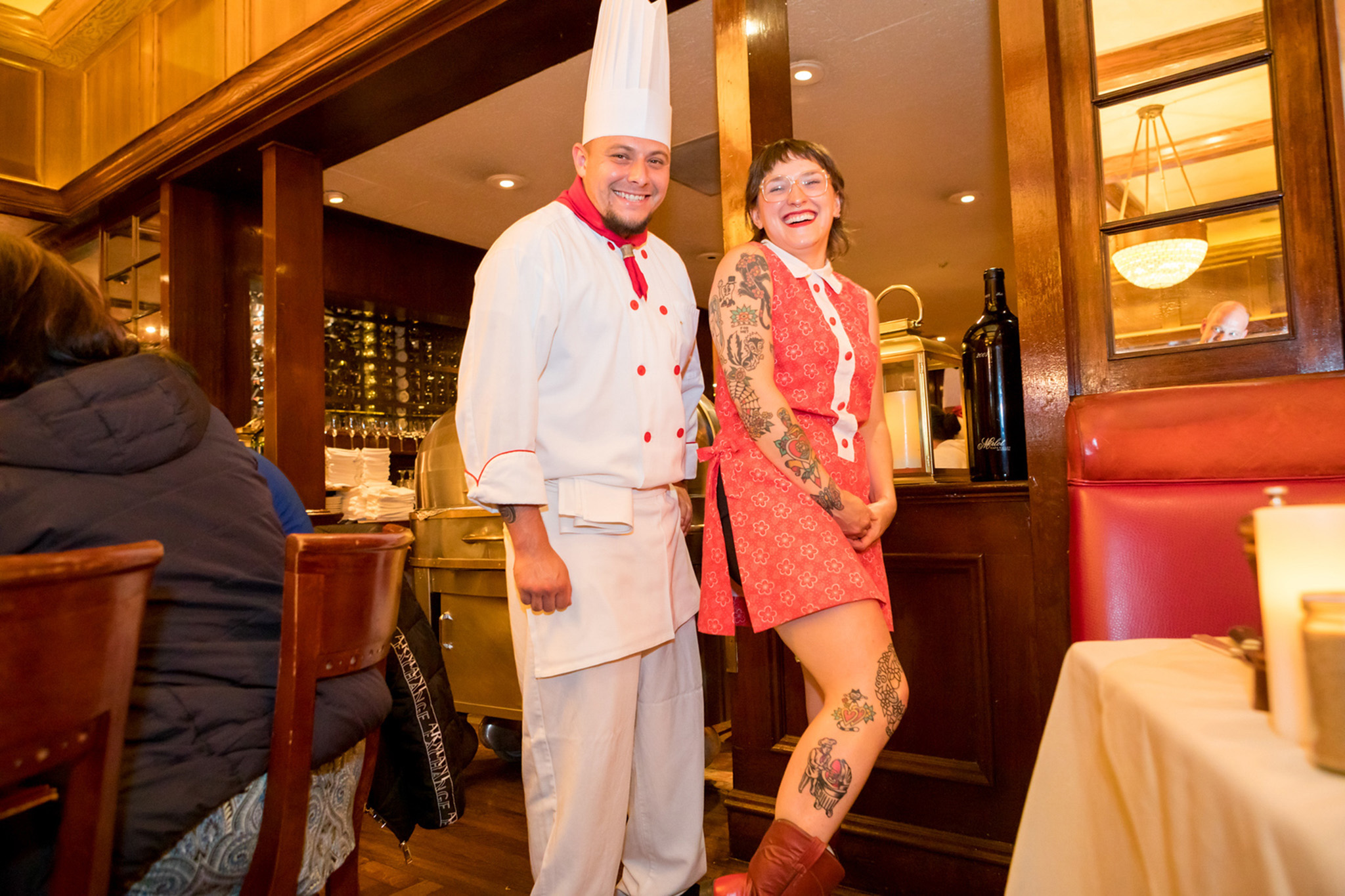 SF's House of Prime Rib logo is tattooed here forever
For many, the cuisine of San Francisco is just as iconic as the images of the Golden Gate Bridge. From memories of freshly cracked Dungeness crab by the ocean to snatching a piece of hot sourdough from Boudin, the flavors of the city live on, even if some are long gone.
For San Franciscans like 26-year-old Kelsey Kowalski, restaurants like the House of Prime Rib bring back some of her fondest culinary memories.