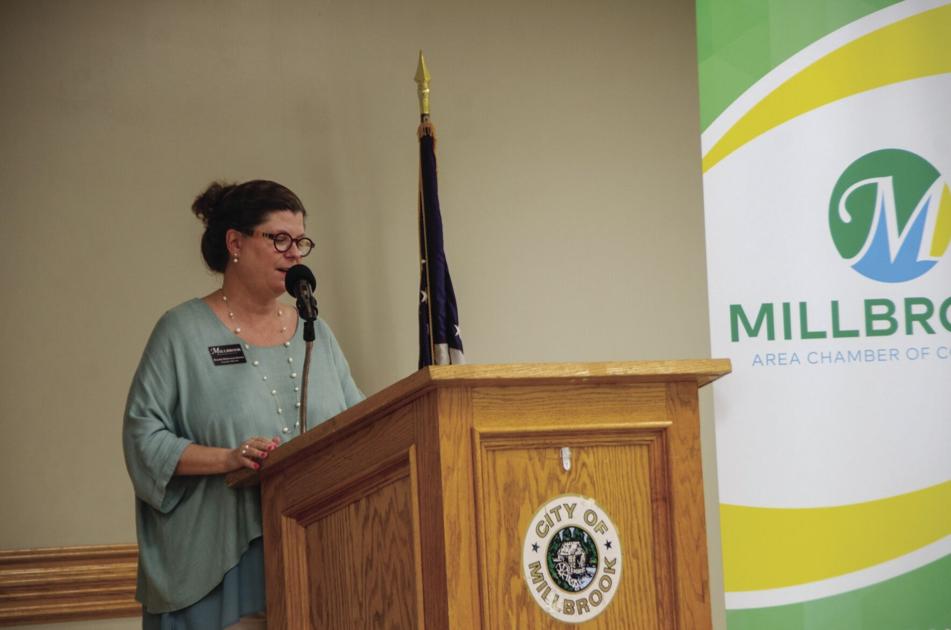 Millbrook Chamber Unveils New Website and Logo | New
Millbrook Area Chamber of Commerce Executive Director Brenda Dennis unveiled the organization's new website and logo to members at the chamber's fall luncheon on Thursday the 16th. September at the Millbrook Civic Center.
The lunch included a tutorial for members on how to get the most out of the new website.
According to Dennis, the site is live, but it's a work in progress. Changes will continue to be made to the site over the coming weeks. The room has not had a website for some time because the domain of the previous site has expired. The room was unable to update or make any changes to the old site.
"We made the decision to shut down this site and go ahead with a new one," Dennis said. "We didn't want to invest the money to get it back up and running when we knew we wanted to create a new site. "
The new site presents the new logo of the chamber.
"We tried not to stray too far from the previous logo, but we made a few changes," said Dennis.
The new logo features similar colors and font to the previous one. The new area of ​​the organization is MillbrookChamber.org.
The site allows members to validate or update their contact details, add information about their company, upload their logo, add events to the chamber calendar, add press releases and list Job vacancies.
"The hard part is done," Dennis said. "I'm glad you all are starting out and seeing what you can do with it. "
The site is powered by GrowthZone, which has built sites for chambers of commerce across the United States. Cheri Petterson, Technical Training and Documentation Manager at GrowthZone, joined the meeting via Zoom to brief members on how to use the site.
Dennis said the new site would not have been possible without sponsorship from Alabama Power and MAX Credit Union, as well as discounted rebranding services from Publications Press.