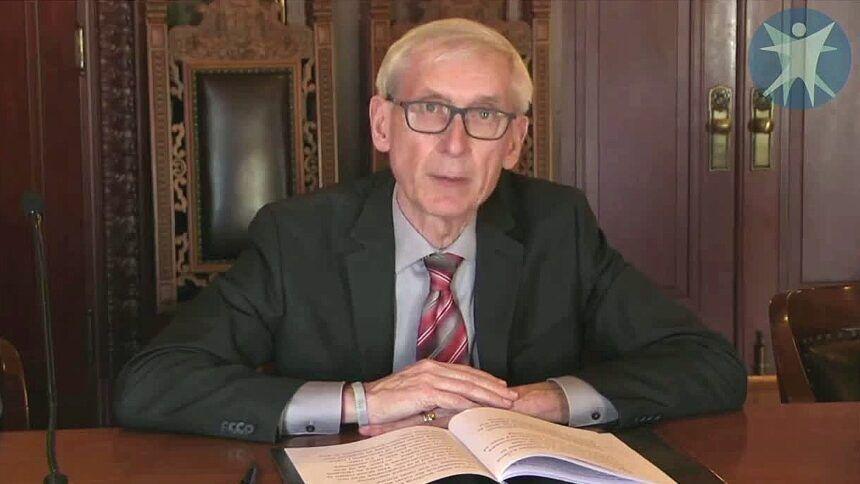 Governor Evers Announces $ 75 Million in Grants for Fair and Diverse Economic Recovery | State News
MILWAUKEE (WKOW) – Governor Tony Evers on Wednesday announced two new grant programs at the Dominican Center in Milwaukee, highlighting his administration's plans to invest in minority communities hardest hit by COVID-19.
According to a press release from the Evers office, $ 75 million in new grants will be split into two programs; half for the Diverse Business Investment Grant program and the other half for the Diverse Business Assistance Grant program.
The assistance program provides financial assistance to chambers of commerce and other organizations providing technical assistance and more to communities hardest hit by COVID-19.
The investment program will channel money through community development financial institutions to provide grants to businesses with 10 or fewer employees.
"These grants will help ensure that some of our hardest hit communities have a chance to bounce back and recover while ensuring that our state can move forward and build a more prosperous and equitable future," Evers said. .
These new grants will be part of the previously established $ 50 million in funding for the Just Recovery Grant program. Applications for this program should be sent by November 5th via the.