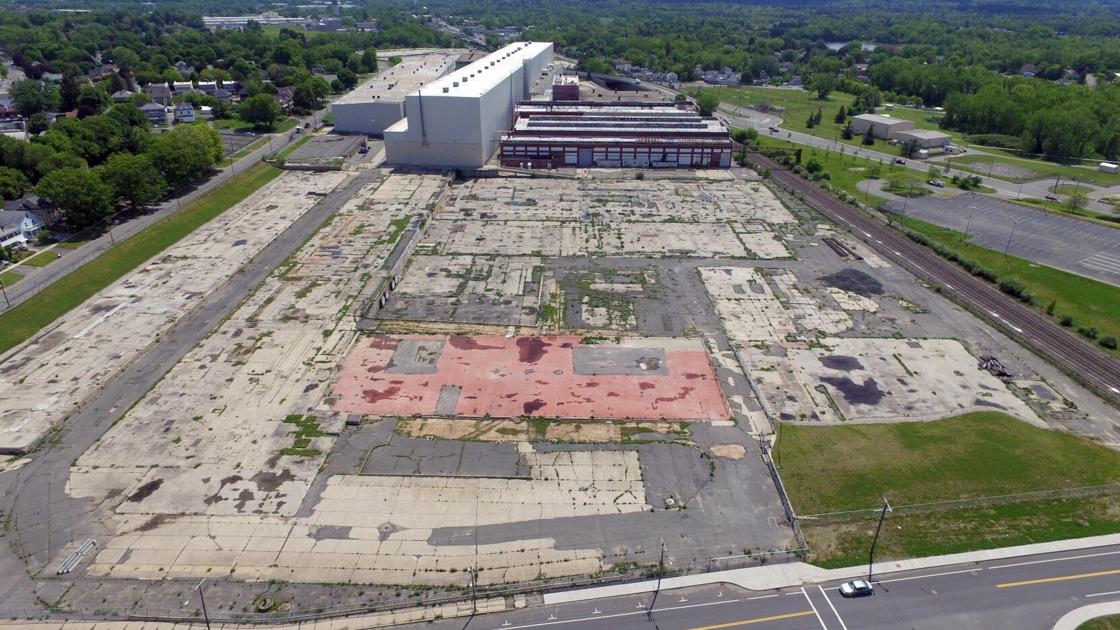 Company Plans to Move to Pittsfield Business Park, With Tunnel Under Woodlawn Avenue to Consider | Business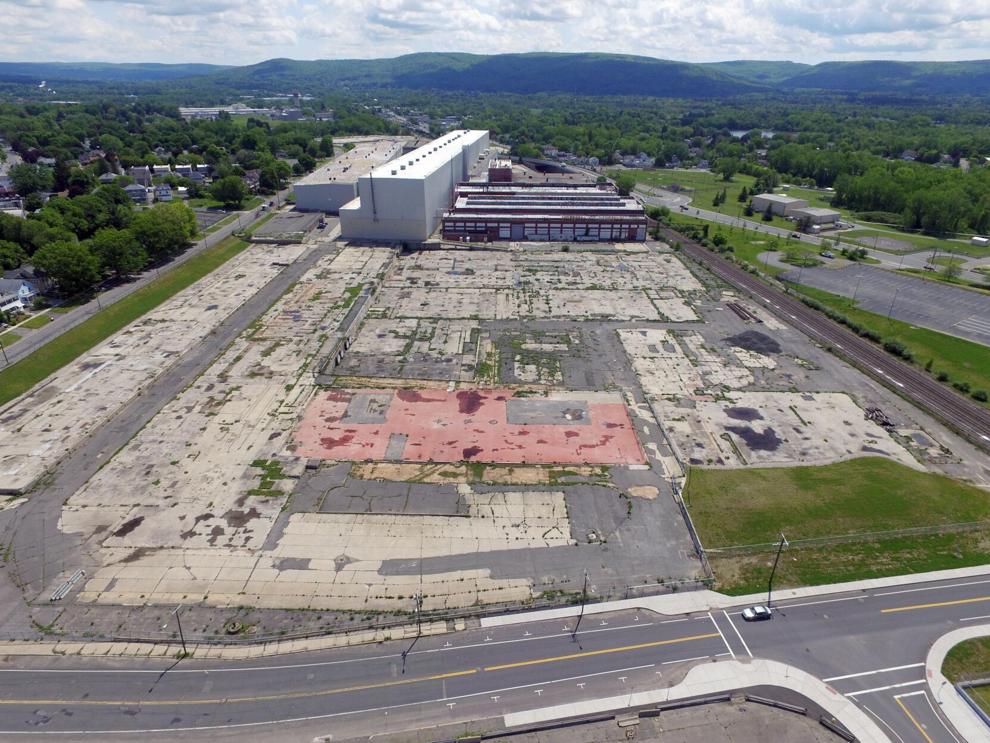 PITTSFIELD – The interest of a potential new tenant prompted the Pittsfield Economic Development Authority to consider building a tunnel to connect two construction sites to William Stanley Business Park.
The tunnel would pass under Woodlawn Avenue, the main north-south artery of the 52-acre business park, and connect construction sites 8 and 9, which are located on opposite sides of the roadway, said the executive director of PEDA. , Michael Coakley.
Construction was disrupted last year. But, Berkshires' progress is on the "state radar".
The potential tenant is a national company looking to find a site for a production and distribution center for its New England operations, Coakley said. He declined to name the company due to ongoing negotiations, but said PEDA and the City of Pittsfield hope to have a definitive response from the company soon.
"They're reviewing a number of different sites all over New England, and PEDA is one of the sites they've reviewed," he said.
He said the potential tenant is also interested in developing Construction Site 7, which adjoins the western edge of Site 8 but is located on the same side of Woodlawn Avenue.
"If they come here, they'll have to move product between sites 8 and 9," Coakley said, "and they don't want to go through Woodlawn to do that."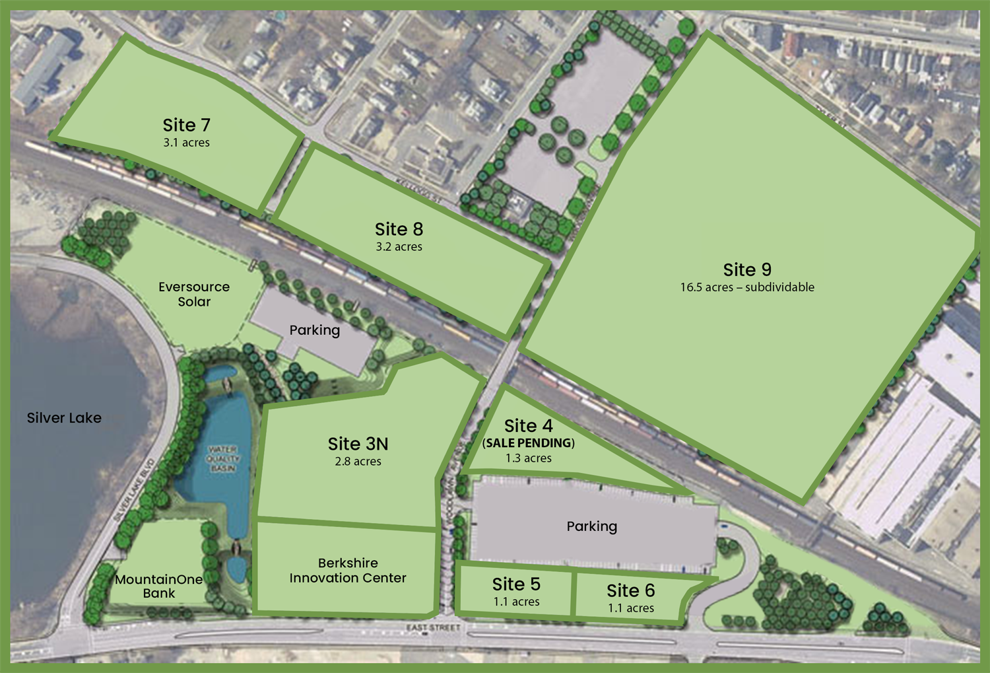 PEDA, the parastatal agency responsible for the development of the business park, considered other options to connect the two sites, including one that involved a link with the CSX rail tracks that cross the park south of construction sites 7, 8 and 9 and are located below Kellogg Street. To further explore the tunnel option, PEDA engaged SLR Consulting of Connecticut to conduct a feasibility study.
SLR's director of landscape architecture, Mark Arigoni, told PEDA's board of directors at a recent meeting that a potential tunnel would be capped at a height of 15 feet so that it did not affect the Woodlawn avenue above. This height could accommodate semi-trailers, which are typically around 13.5 feet tall.
Uninterrupted north-south access through the park on Woodlawn Avenue was unavailable for a decade, until a new railway bridge was opened in 2016.
SLR conducted work on the construction of Site 9 for PEDA and the City of Pittsfield as part of the $ 1.1 million state money the city received in March to prepare this plot for development. . The 16.5-acre lot, which borders Tyler Street and Woodlawn Avenue at the north end of the park, is the largest of the business park's nine building lots.
The feasibility study was paid for with money the city had previously received from the state, Coakley said. A site plan for the construction of Site 9 was drawn up last year. The combined area of ​​sites 7, 8 and 9 is slightly less than 23 acres.
Development has been proposed at Site 9 previously. From 2011 to 2016, a Boston-area company made three unsuccessful attempts to develop this plot, including building a $ 30 million Walmart Supercenter, before ending its plans for good in 2017.
The business park is located on the site of General Electric's former power transformer plant, and Coakley said GE also operated a tunnel under Woodlawn Avenue.
"It's pretty close," Coakley said, comparing the location of the two tunnels. "But, I think they filled it all in. It should be totally redone."
If the potential tenant decides not to come to Pittsfield, Coakley said, a tunnel could still be built under the roadway.
"I'm not saying we would build it anyway," he said. "I'm saying it's doable if another company used it."