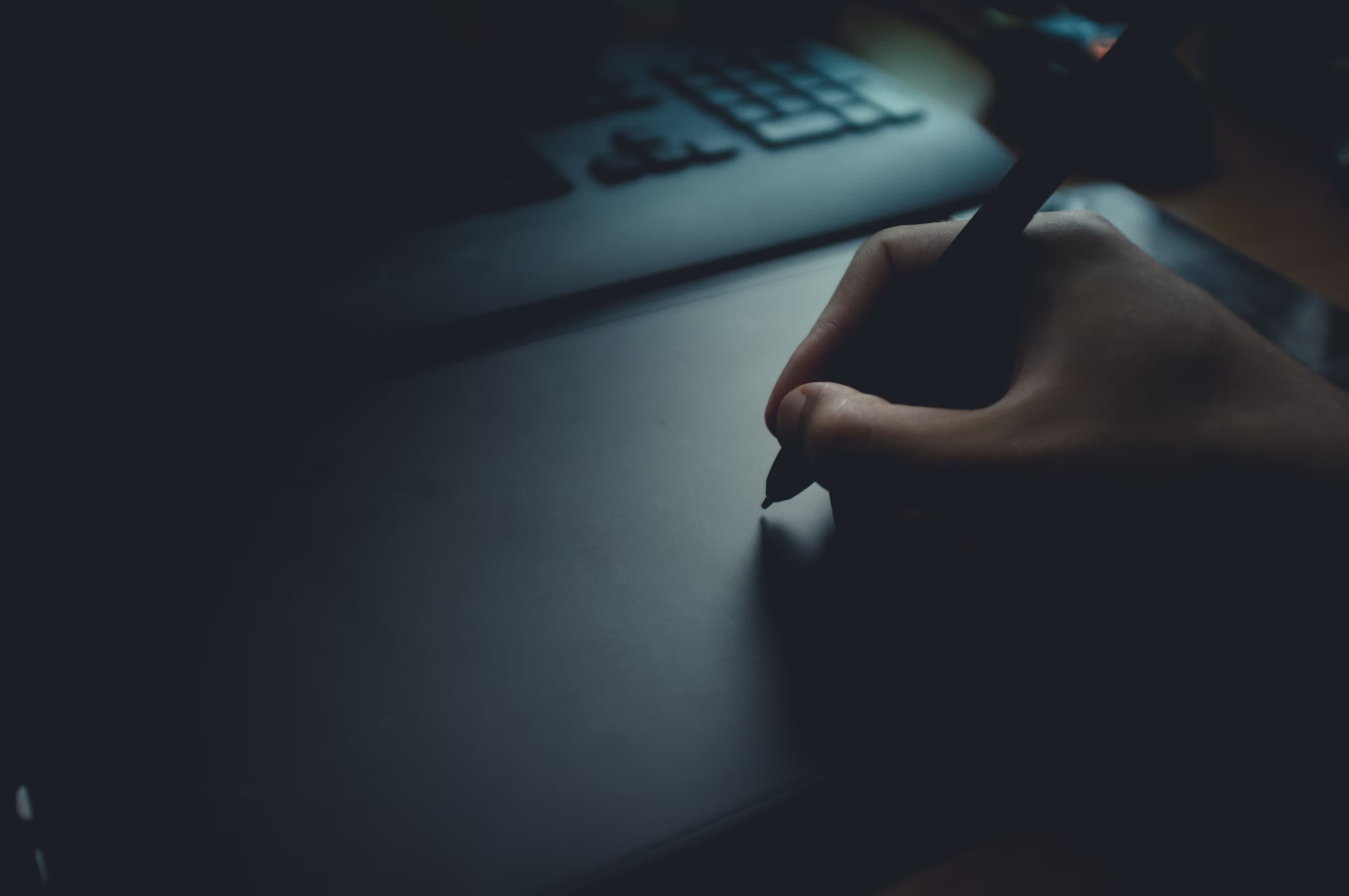 Beijing international website wants your logo design
The Beijing government international website is looking for designs for its brand new logo and name, and it wants you to contribute your idea!
The site, english.beijing.gov.cn (which can also be found in eight other languages) is already much prettier than most other official Chinese government web pages, but they believe it can be even better with a new logo and a new nickname. .
You don't need to be a Chinese citizen to submit your work – in fact, you don't even have to be in China at all, as submissions are open to the entire world, including individuals and organizations. . However, you must submit a unique, full-color design that matches the current page design and expresses the idea of ​​a modern Beijing, along with your suggested new site name, which should be five words or less.
Beyond a little online exposure and bragging rights for the winner, there doesn't seem to be any incentive in the form of prizes. Either way, designs will go through an online voting process before finalists are passed on to a panel of experts who will choose the winning design to display on the site, along with eight additional designs recognized for their excellence. . The selection process will run until November 7.
Contributions are open until October 18, so if nothing else, this could be a way for aspiring designers (or professionals) to spend some time during the National Week holidays. Once you have prepared your offer, you can send it to [email protected] with a description (in English or Chinese) of the logo meaning, as well as your suggestion for the new website name.
READ: What will become of the elusive metro line 3?
Images: UNSPLASH, Tenor